Grow your own fresh food autonomously, at 0km and effortlessly
We believe that everyone can grow their own healthy, fresh and sustainable food independently.
"If you gave a man a salad, he will eat once but if you
teach him how to cultivate, he will nourish himself for life."
Why use Hydroponic Vertical Garden?
Can be positioned anywhere, outdoors or indoors
Significant cost savings compared to stores
Better results with less effort
Easy to use. No experience requie
For those who want to eat healthy and organic
For those who have little time to dedicate to cultivation
Mobile, to protect plants from bad weather
Ideal for those who do not have land or large spaces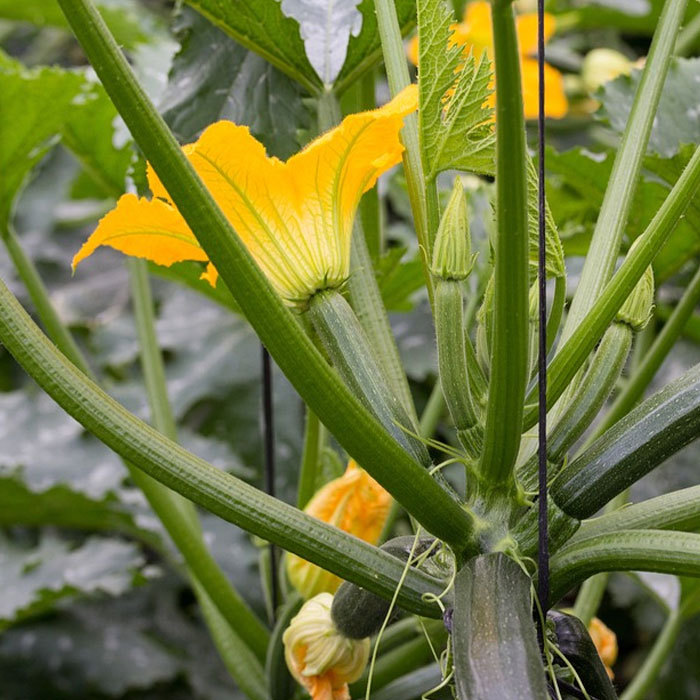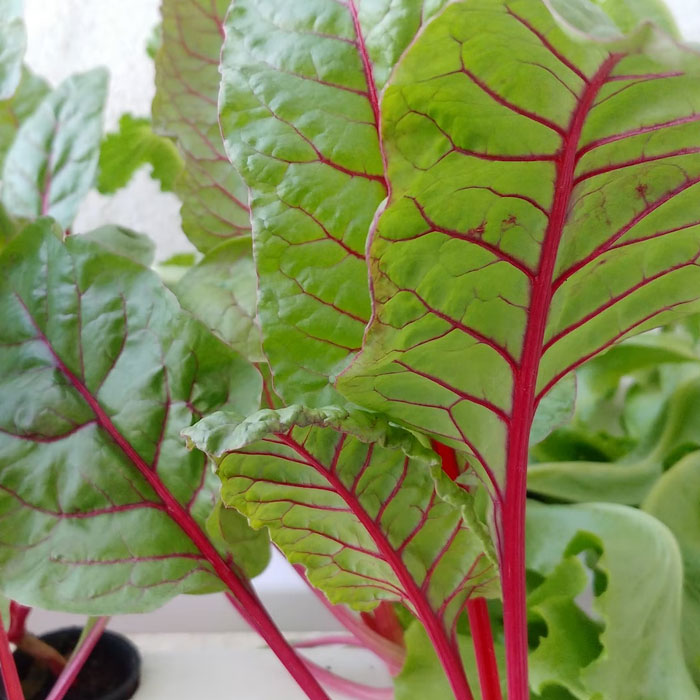 What are you waiting for?
Be the change you want to see in the world!